My family recipe
This recipe has been helping my family for generations. It was originally created by my grandmother. My mom used it every day during my childhood and then I raised my kids with it. It saves us a lot of time in the kitchen and gives an amazing flavor to anything we cook. Let's make cooking simple, healthy & delicious with Juju's Flavor. Plus, we all know, there's nothing like good food to bring family together!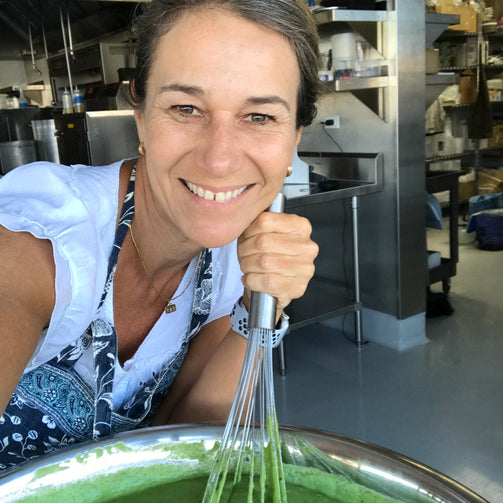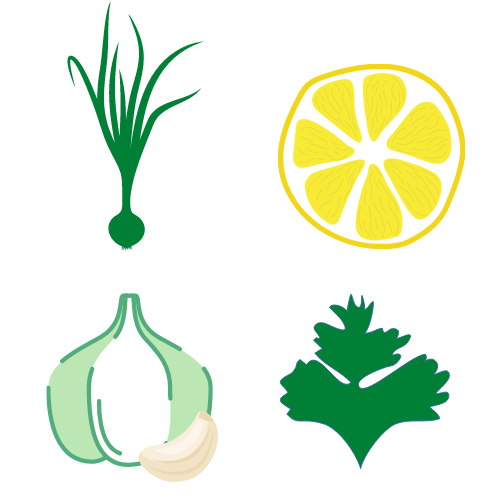 Fresh, Simple Ingredients
Juju's Flavor is packed with healthy ingredients and ready to use. This savory garlic, parsley, and lemon seasoning allows you to cook with the same flavor and freshness just like your grandmother, but in less time. No more chopping garlic and onions every time you cook a meal. It already contains salt and black pepper. This perfect combination makes everything you cook easy and delicious!
Enhances Food
Spread Juju's Flavor on any kind of protein (steak, chicken, pork, lamb, fish, shrimp...) before you cook and enjoy the amazing flavor you are going to get. Sautée any kind of vegetable adding Juju's Flavor to your preferred fat (olive oil, ghee, butter...) before you put your vegetables. Be creative and add Juju's Flavor anywhere you desire a savory garlic and herb taste to your dishes. Try it and let Juju's Flavor do the magic for you!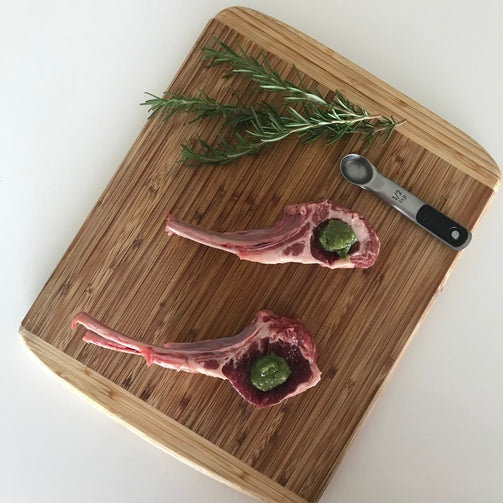 Featured product
Juju's Flavor
Regular price

Sale price

$9.00
Give Juju's Flavor a try and enjoy making easy, healthy and delicious meals. A small amount goes a long way so this pouch will last you many meals.  It's made from all natural and fresh ingredients. NO preservatives. NO sugar. 
Feel free to buy more pouches and save a bit on shipping , in this case we recommend to freeze the pouches that are not being used to preserve the freshness of the product. 
Sections Fine Meats
If you are in Orange County - CA, Juju's Flavor is also available for purchase at the best butcher shop in our area, Sections Fine Meats. They are a whole animal butcher and deli shop providing coastal Orange County with the highest quality California pasture raised meats. Their focus is grass-fed grass-finished beef, prime beef, pasture raised pork, lamb and chicken. Juju's Flavor paired with any of their meats is absolutely delicious!